This website is unique because it not only features a selection of my abstract, feminist and eco-artworks but also documents my feminist journey after earning a BA from Knox College and an MFA from the University of Colorado, both of which had all male faculties dominated by Eurocentric art history. As you will see, I had to navigate various phases of consciousness-raising in order to become a female centric artist. Embracing feminism was my pathway to becoming an activist.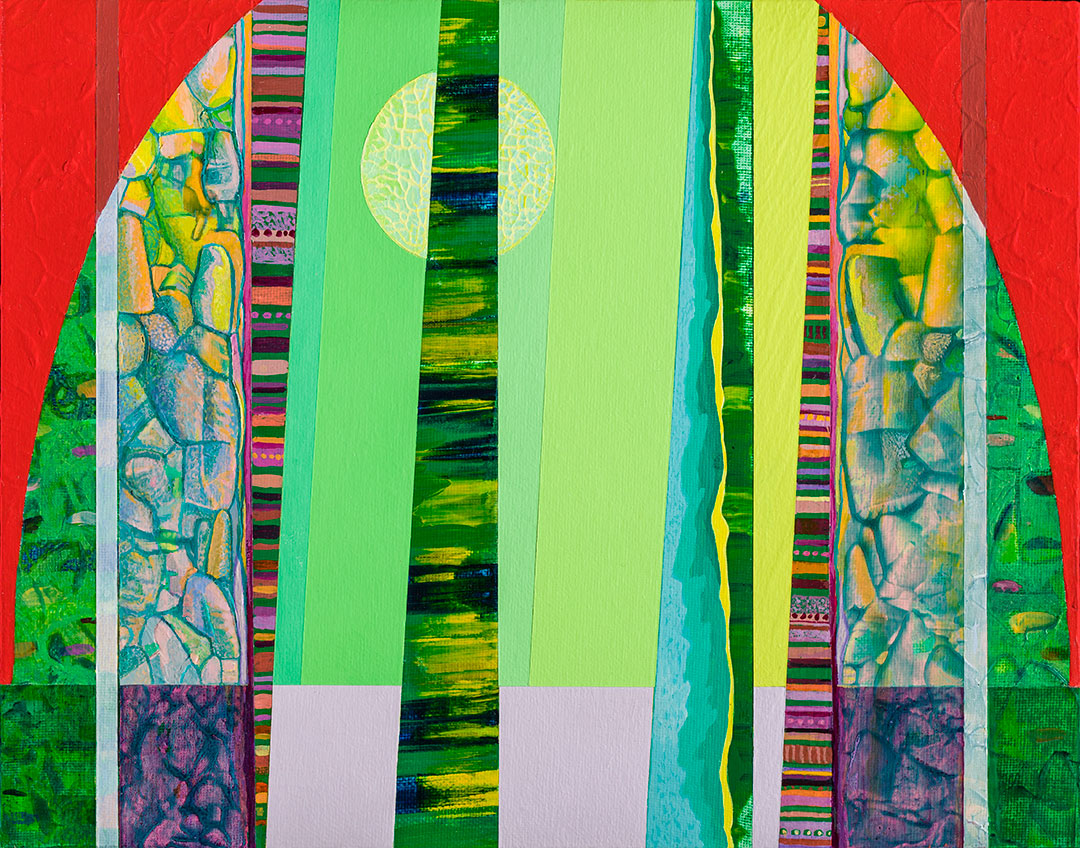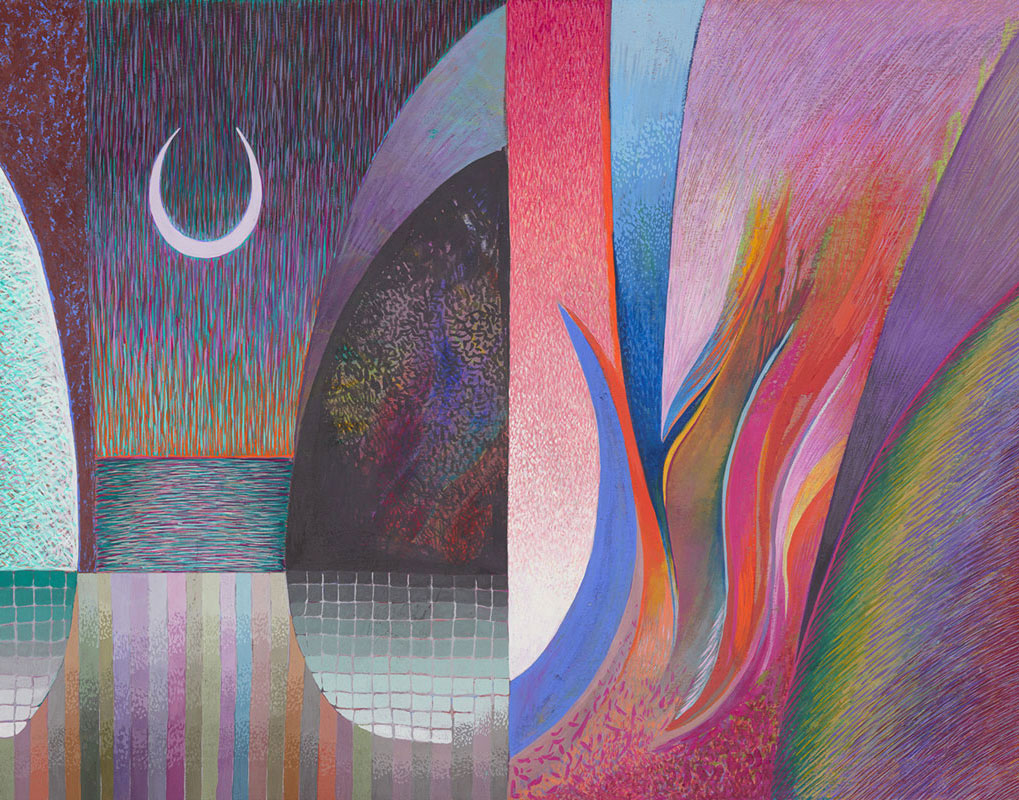 As an artist my focus has been on making paintings related to my interests in feminism, eco-art, psychology, mythology, astrology, meditation and dreams. I work primarily in acrylic, sometimes on a small scale and at other times creating expansive body-sized works.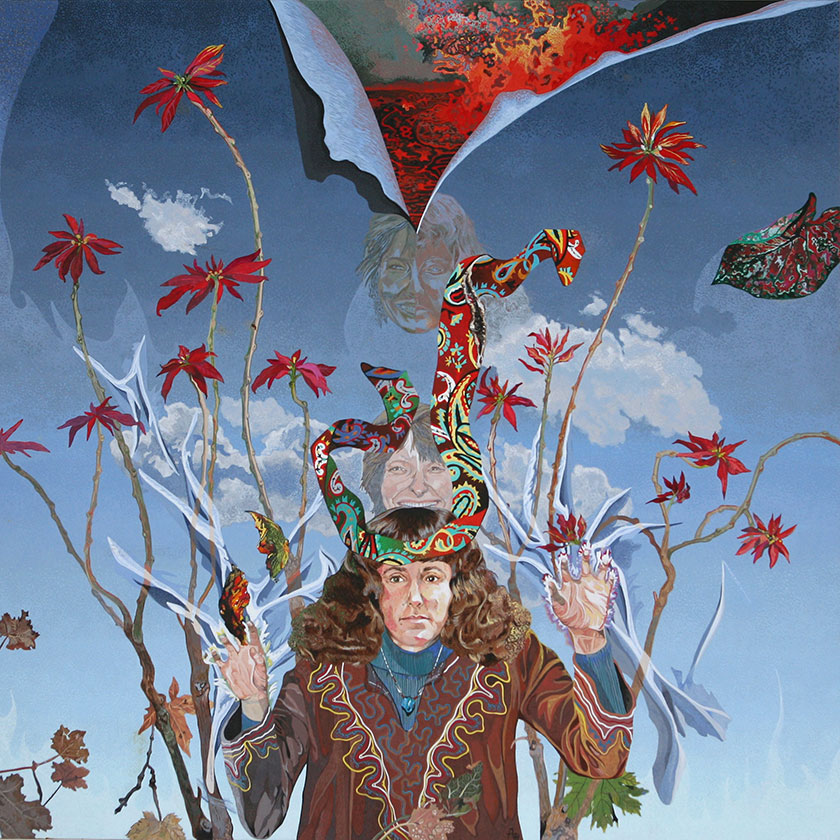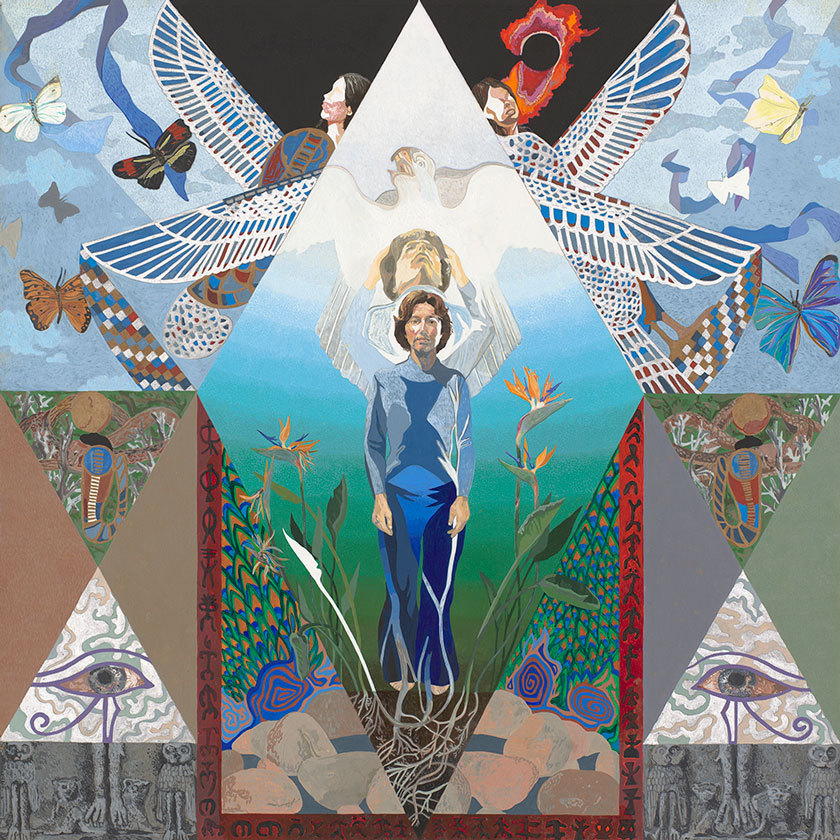 Wikipedia defines feminism as "a collection of movements aimed at defining, establishing and defending equal political, economic and social rights and equal opportunities for women." African American writer bell hooks defines it as "a movement to end sexism, sexist exploitation and oppression." Feminist activist Gloria Steinem described a feminist is "anyone who recognizes the equality and full humanity of women and men."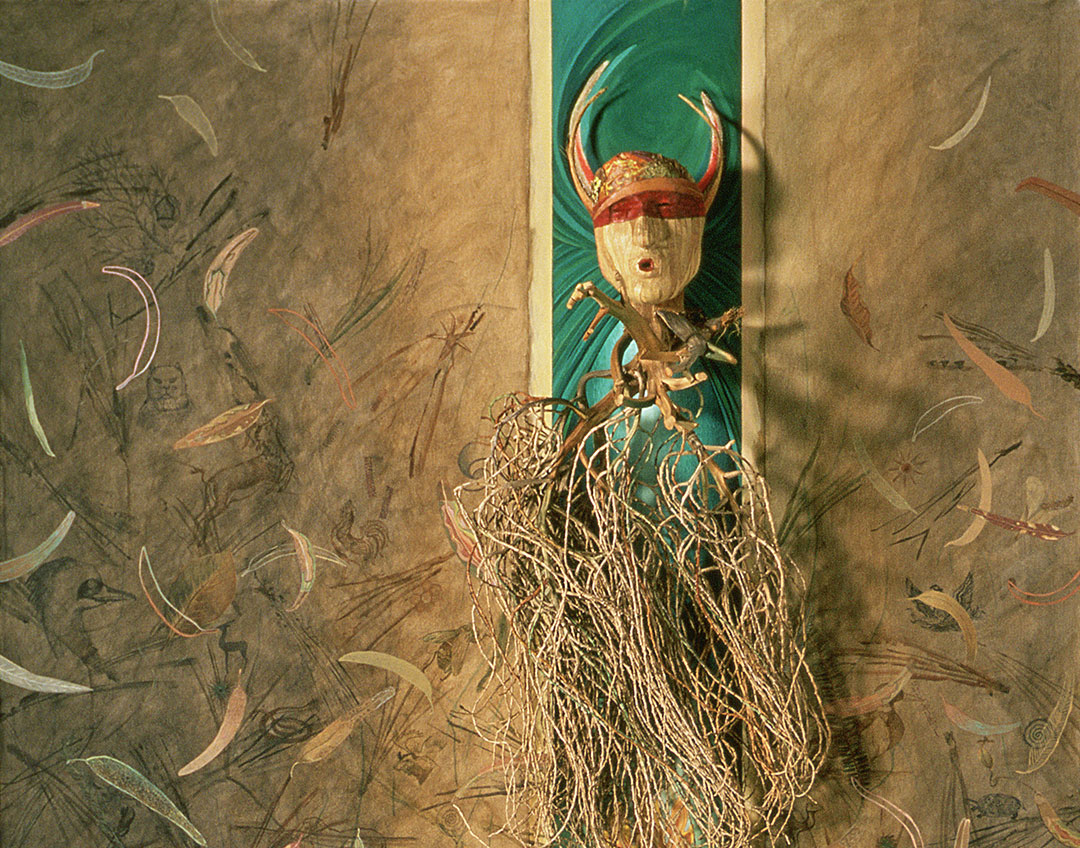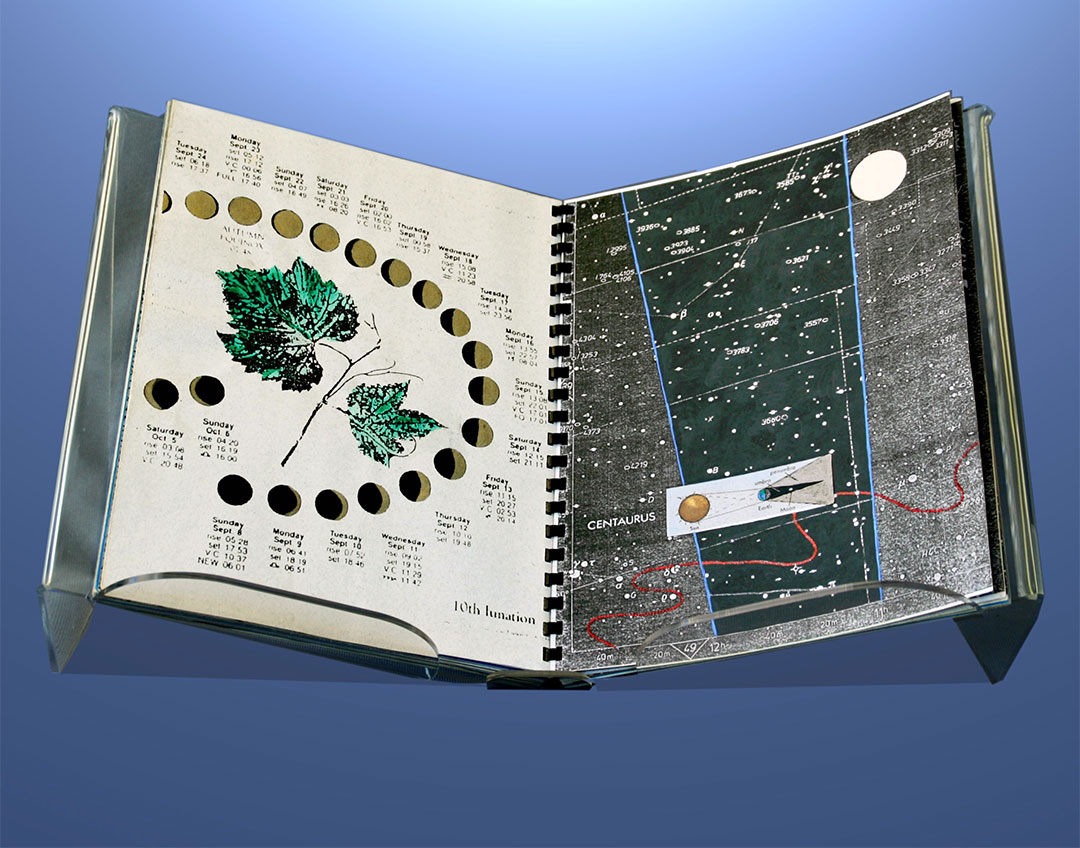 My activism continues to be expressed in two arenas. I became a feminist art activist in 1975 when I enrolled in the Feminist Studio Workshop at the Woman's Building. In 2007 I also became an environmental activist by joining an Eco-Art Collective organized by the Southern California Women's Caucus for Art.